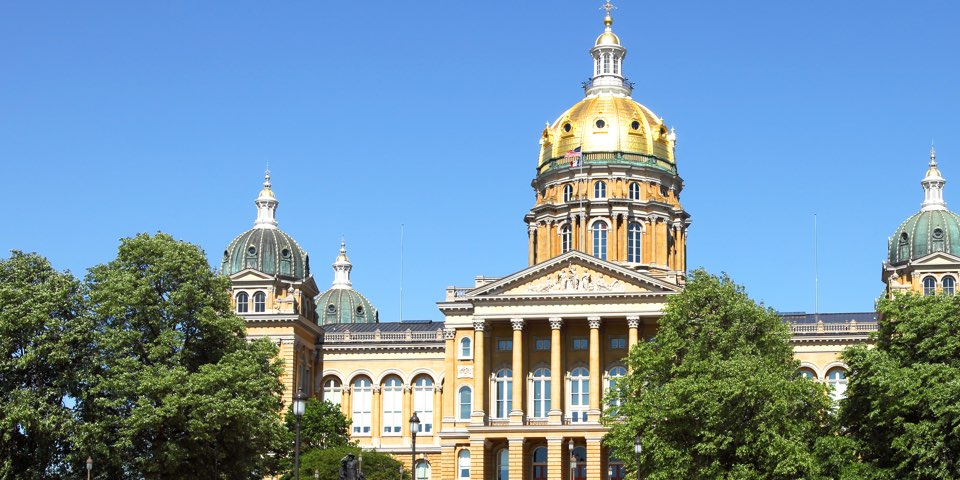 Government Relations
One of MCAI's core services is government relations at the local, state and federal level. The MCAI Government Relations Committee meets annually to develop a legislative agenda that is reviewed and prioritized by the MCAI Board of Directors. The MCAI is also active with various State boards serving the citizens of Iowa, such as the Iowa Plumbing and Mechanical Systems Licensing Board and the Iowa Boiler & Pressure Vessel Board.
The Government Relations Committee also oversees fundraising for the MCAI PAC Fund and approves campaign contributions.
MCAI has enjoyed a long-standing relationship with Capitol Consultants, Inc. Lobbyists Brian Johnson represents the MCAI on a daily basis during the legislative session, as well as numerous interim session activities. With their assistance and the leadership of the MCAI Government Relations Committee, as well as grassroots efforts by MCAI members, we have sponsored or co-sponsored several bills benefiting the mechanical contracting industry since 2004.  Many of these bills are now law.
Government Relations Resources
MCAI

Membership

Become an MCAI member today and be part of the mechanical contracting industry's premier association.