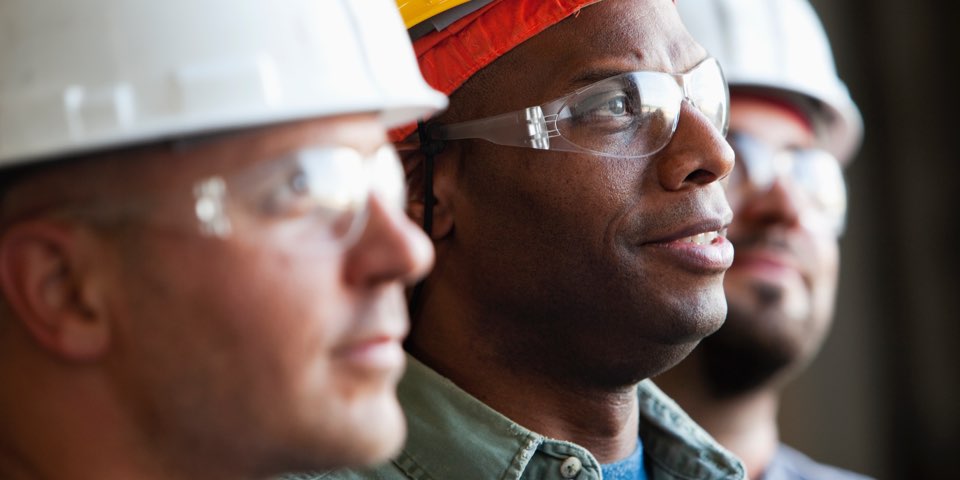 About MCAI
The Mechanical Contractors Association of Iowa was founded in 1965 by 10 contractors for the primary purpose of collective bargaining. First called the Major Mechanical Contractors of Iowa, the members changed the name in 1967 to the Mechanical Contractors Association of Iowa and affiliation with the Mechanical Contractors Association of America soon followed.
The MCAI has grown from its original 10 contractor members to over 35 contractor members and over 50 Associate and Affiliate Members. The MCAI now has four chapters: Cedar Rapids/Iowa City Chapter, Central Iowa Chapter, Dubuque Chapter, and S.E. Iowa Chapter. Services have also expanded from collective bargaining to safety, government affairs, education and fellowship.
Today the MCAI is recognized as a leader not only in the mechanical construction industry, but also the commercial construction industry as a whole.
MCAI

Membership

Become an MCAI member today and be part of the mechanical contracting industry's premier association.