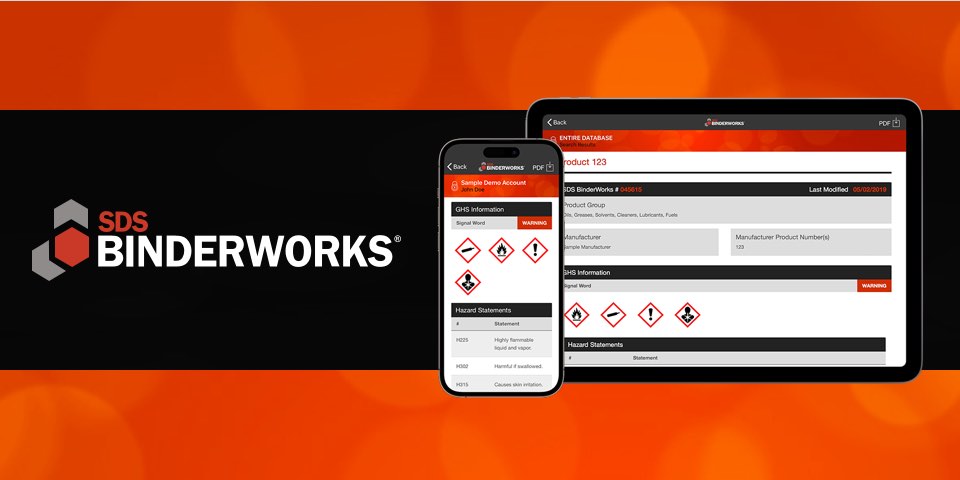 SDS BinderWorks
SDS BinderWorks is an online management tool that helps companies organize and manage their SDS information. SDS BinderWorks offers several different features including custom inventory creation, inventory management, SDS updating and archiving.
With SDS BinderWorks you can:
Reduce costs associated with SDS inventory preparation and maintenance
Save time spent on SDS program management.
Keep the compliance process simple and hassle-free.
Have both electronic inventories and hardcopy binders available.
Download printable Secondary Container GHS labels.
Deploy your custom company SDS inventory to your employees via the SDS BinderWorks Mobile App.
Note: Access to SDS BinderWorks is FREE for MCAI contractor members. It is offered as a subscription-based service to non-MCAI members. Contact the MCAI office for website access credentials.
MCAI

Membership

Become an MCAI member today and be part of the mechanical contracting industry's premier association.