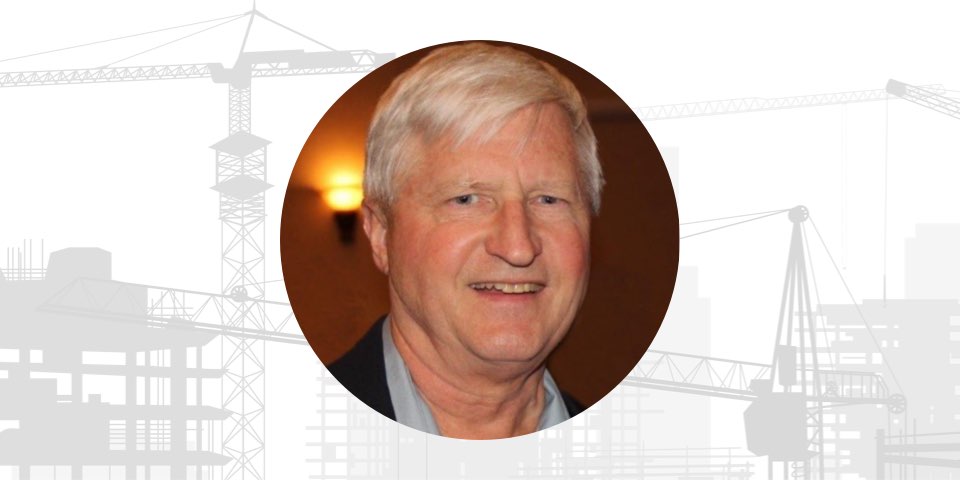 MacArthur "Mac" Coffin II Scholarship
The MacArthur "Mac" Coffin II Scholarship is a legacy award in honor of Mac Coffin II of Frank Millard and Company, Inc., based in Burlington, IA. Mac passed away March 17, 2022.
In addition to leading his fifth-generation family business (Est. in 1864), Mac volunteered his service on the MCAI Board of Directors up until his untimely passing, leading the MCAI as President three times. (2003-2004; 2011-2012; 2020-2021)
He was a calculated visionary who followed the numbers but thrived on looking and thinking outside the box. Whether he was growing his family business, giving back to his community, strengthening the Iowa construction industry through MCAI and his many affiliations, or promoting chart topping musical acts at Burlington Steamboat Days and event venues around the country, Mac worked tirelessly and enthusiastically to make the people around him better while strengthening the construction industry for future generations, including his children and grandchildren. Mac helped create a culture rooted in four (4) things he thought were incredibly important to the MCAI: People & Fellowship; Education & Training; Industry Relationships; and Labor Relations.
Started in 2022 and funded by the Mechanical Contractors Association of Iowa, this Scholarship honors Mac's namesake and ensures his spirit will live on in the next generation of MCAI members. It is awarded annually to dependents of MCAI's contractor members pursuing a post-secondary education.
Scholarship Program
Scholarship Criteria
To be eligible, candidates must:
Be a dependent child of a person employed by a MCAI Contractor Member; AND
Be planning to enroll or currently enrolled at a 2-year College, 4-year College, or Trade School within the United States.
Note: Students pursuing courses of study that will allow them to contribute to the mechanical contracting industry will be given a preference.
Scholarship Details
Two (2) $2,500 Scholarships will be awarded
Application Deadline: Friday, May 26, 2023
Direct any questions you have about this scholarship or the scholarship application process to scot@mcaofiowa.org
Scholarship Application
Fields marked with an asterisk (*) are required.
MCAI

Membership

Become an MCAI member today and be part of the mechanical contracting industry's premier association.