NCPWB Webinar - Walter Sperko "In the Trenches...What Management Needs to Know about Pipe Welding"
Mar 9, 2021 08:00 AM - 12:00 PM
Virtual (Webinar Format)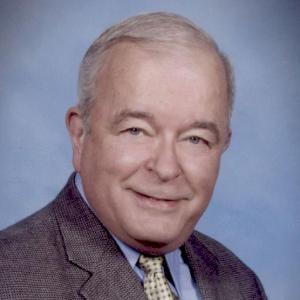 WALTER SPERKO, P.E.
Sperko Engineering Services, Inc.
"In the Trenches….What Management Needs to Know about Pipe Welding"
TOPIC DESCRIPTION
This seminar covers key facts about pipe welding which management must understand in order for
welds to be suitable for service and meet Code requirements. Topics include:
• Relationship of codes, specifications and quality of workmanship
• The Engineer's and Contractor's duties and responsibilities
• The jargon of welding and the selection of the right processes
• Qualification of welding procedures and welders
• Dealing with inspection, radiography and customer's inspectors
This seminar is intended for all levels of contractor management, including owners, project managers, supervisors and foreman.
About the Speaker: Walter J. Sperko, P.E., founded Sperko Engineering Services, Inc. in 1981. Mr. Sperko has extensive experience in welding engineering, metallurgical engineering, design, failure analysis, and quality assurance. His industrial experience is primarily with piping, pressure vessels, storage tanks and structural steel. He has a BA and a BS in Metallurgical Engineering from the University of Notre Dame. Walter is a professional Engineer registered in North Carolina and other states.
Contact:
Jennifer Adkins
Email Me
RSVP for this Event
Please fill out the form below to reserve your spot for this event.
MCAI

Membership

Become an MCAI member today and be part of the mechanical contracting industry's premier association.