MSCA Committee Meeting - Cedar Rapids / Iowa City Chapter
Oct 12, 2023 02:00 PM - 04:00 PM
AAA Mechanical Contractors, Inc.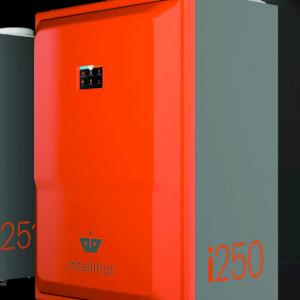 MSCA Committee Meeting
2:00 pm - 4:00 pm

AAA Mechanical Contractors Inc.
2755 Stoner Court
North Liberty, IA
Speaker:  Drew Beals, Allied Systems Inc.
Topic:  Intellihot Presentation – Come learn about the great benefits of this new product and how it can help your business. Intellihot on-demand water heaters and IoT innovations are at home wherever people live, work or play. Intellihot water heating units begin to learn your facility's typical usage patterns. Then they adapt, heating up the amount of water you need – no more, no less. This can improve your facility's energy efficiency by up to 40%.
 Attendance is open to owners and managers involved in the HVAC service industry. 
Contact:
Jennifer Adkins
Email Me
RSVP for this Event
Please fill out the form below to reserve your spot for this event.
MCAI

Membership

Become an MCAI member today and be part of the mechanical contracting industry's premier association.