Central Iowa Chapter Mtg. & Indoor Golf
Apr 13, 2023 05:00 PM - 07:30 PM
Range Grill & Golf, Urbandale, IA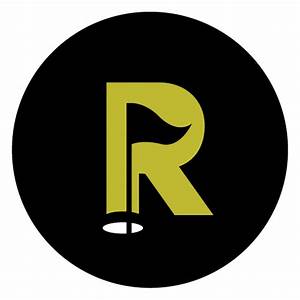 MEMBERSHIP MEETING OF THE
CENTRAL IOWA CHAPTER
MECHANICAL CONTRACTORS ASSOCIATION OF IOWA, INC.
RANGE GRILL & GOLF
11865 HICKMAN ROAD
URBANDALE, IA
Schedule of Events:
5:00 – 7:30 p.m. – Social, Dinner Appetizers & Beverages
5:00 – 7:30 p.m. – Golf Simulators
Contact:
Jennifer Adkins
Email Me
RSVP for this Event
Please fill out the form below to reserve your spot for this event.
MCAI

Membership

Become an MCAI member today and be part of the mechanical contracting industry's premier association.