CANCELED: Apprentice Appreciation Night
Aug 20, 2020 06:00 PM
Prairie Meadows, Altoona, Iowa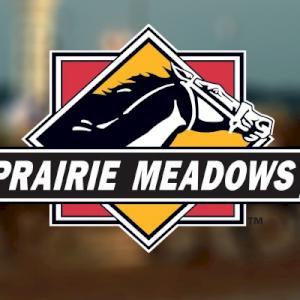 EXCELLENCE IN APPRENTICESHIP AWARD BANQUET
SPONSORED BY THE MECHANICAL CONTRACTING INDUSTRY DEVELOPMENT FUND
Schedule of Events:
6:00 – 7:00 p.m.  --   Hors d'oeuvres and Beverages
7:00 – 8:00 p.m.  --   Dinner
8:00 p.m. --   Award Ceremony
Apprenticeship Award Ceremony:  This annual award ceremony is in recognition of outstanding performance in education and class leadership by students enrolled in the Plumbers & Steamfitters Local 33 five-year apprenticeship program.  We are pleased to be honoring the following apprentices:
1st Year Apprentices:  Nathan McCoy (Central Iowa Mechanical), Anthony Clausen (Air-Con Mechanical) and Dirk Von Stein (Des Moines Public Schools)
2nd Year Apprentices:  James Fredregill (Baker Group), Steven Featherstone (The Waldinger Corp.) and Devon Tedder (A.J. Allen Mechanical)
3rd Year Apprentices:  Tyler Derrickson (Plumb Tech Mechanical), Kolby Kessenich (The Waldinger Corp.) and Eli Schooley (Winger Contracting Company)
4th Year Apprentices:  Lea Johnson (Winger Contracting Company), Benjamin McDermott (The Waldinger Corp.) and Olin Skinner (Winger Contracting Company)
5th Year Apprentices:  Zachary Rinehart (Winger Contracting Company), Kiya Boozell (The Waldinger Corp.) and Mark Stone (The Waldinger Corp.)
Nick Flater Ambassador of Apprenticeship Award:  TBA
Hotel Accommodations For those traveling and/or want to stay the night we have negotiated a special room rate for our group. Attendees can either click here to reserve their rooms online or they can call in to (515) 957-3000 and reference the booking code 082020MCA to make a reservation with the Front Desk Agents. The reservations cutoff is July 30th and the rate for a standard room in the block is $120 plus state and local occupancy tax.
Contact:
Jennifer Adkins
Email Me
MCAI

Membership

Become an MCAI member today and be part of the mechanical contracting industry's premier association.