Cedar Rapids / Iowa City Chapter Executive Council Mtg.
Dec 17, 2019 03:00 PM - 05:00 PM
Butcher Block Steakhouse, Cedar Rapids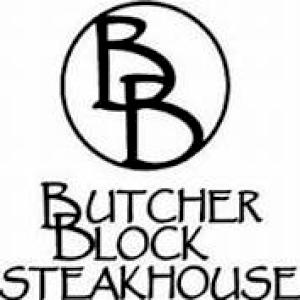 CEDAR RAPIDS/IOWA CITY CHAPTER
MECHANICAL CONTRACTORS ASSOCIATION OF IOWA, INC.

TUESDAY, DECEMBER 17, 2019
BUTCHER BLOCK STEAKHOUSE
568 BOYSON ROAD, NE
CEDAR RAPIDS, IOWA
Schedule of events:
3:00 - 5:00 p.m.  – Executive Council / Board of Trustees Meeting
5:00 - 6:00 p.m. – Social
6:00 - 7:00 p.m. – Dinner
Contact:
Jennifer Adkins
Email Me
RSVP for this Event
Please fill out the form below to reserve your spot for this event.
MCAI

Membership

Become an MCAI member today and be part of the mechanical contracting industry's premier association.