Anthony Huey Seminar (Customer Service Skills)
Oct 18, 2023 07:30 AM - 12:00 PM
The Rewind Hotel, West Des Moines, IA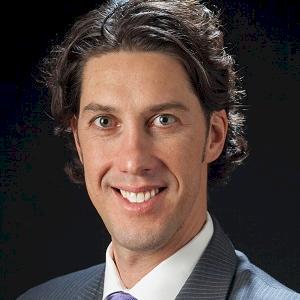 Customer Service Skills - Communicate Clearly on the Front Lines  
They say great communicators are made, not born, but improving communication skills is an area that even some of the best organizations overlook. This session teaches your front-line team the essentials of effective interpersonal communications. This highly interactive, hands-on session will teach employees at every level of business more effective ways to communicate — with clarity and purpose — to co-workers, customers, the public and a variety of others they deal with every day.
Date/Time: Wednesday, October 18, 2023
7:30 am – 8:00 am          Light Breakfast
8:00 am – 12:00 Noon    Seminar
Location:    The Rewind Hotel, 6075 Mills Civic Pkwy, West Des Moines
Fee:             There is no cost to attend.
Registration Deadline:  October 11, 2023
Sponsor:      This seminar is sponsored by Mechanical Contractors Association of Iowa and the Central Iowa Industry Development Fund. Please contact the MCA of Iowa office at (515) 334-2616 with questions.
Contact:
Jennifer Adkins
Email Me
RSVP for this Event
Please fill out the form below to reserve your spot for this event.
MCAI

Membership

Become an MCAI member today and be part of the mechanical contracting industry's premier association.