MCAA Brings Home Telly Award for Workplace Violence Prevention Video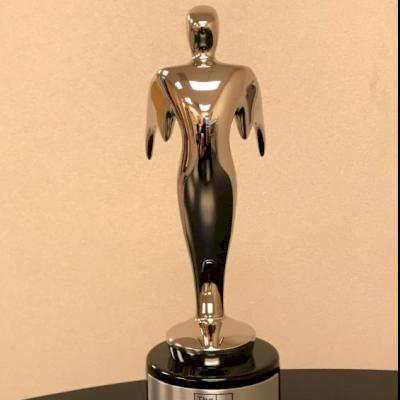 MCAI congratulates MCAA on recently bringing home a coveted 2018 Telly Award for its Workplace Violence Prevention and Protection safety training video. The video was developed and produced by MCAA to prepare companies in our industry for the possibility of workplace violence.
The Telly Awards annually showcase the best work created within television and across video, for all screens. More than 12,000 entries were submitted from all 50 states and 5 continents. Telly Award winners represent work from some of the most respected advertising agencies, television stations, production companies and publishers from around the world.
To make the win even more special, the video was shot right here in Des Moines with the help of MCAI and its members. MCAI is proud to have a 10-year partnership with MCAA to produce their annual safety videos. To date, MCAI has assisted MCAA with 25 videos. This win signifies the quality of the resources available to our members and the more than 2,400 MCAA members nationwide.
If you have not seen MCAA's Workplace Violence Prevention and Protection video, we urge you and your employees to watch it. To access the video, please visit either the MCAA website or go to MCAI's Training Vault.